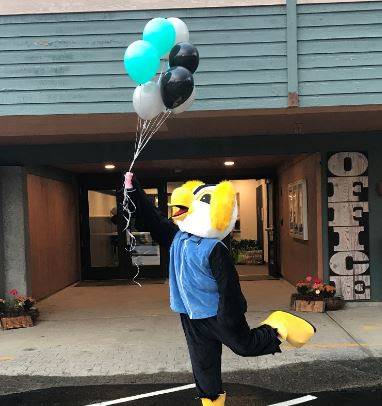 Registration is NOW OPEN for our new and returning Pacific Ridge students for the 2021-2022 school year.
Our staff is ready to answer any question you may have. Please call 503-738-5161 for additional support.
All families please complete:
Transportation Form
We are excited to host the 2021-2022 Pacific Ridge Elementary Open House. You will have the opportunity to tour our updated school, see your classroom and meet your new teacher.
*Masks will be required for all adults and children 2 years and older.
In accordance with ODE guidelines regarding physical distancing please plan to attend during the time slots below.
Date: Thursday, 9-2-2021
Last names starting with:
A-F 6:00-6:30 PM
G-M 6:30-7:00 PM
N-Z 7:00-7:30 PM