Welcome to Pacific Ridge Elementary School!

Pacific Ridge Beginning Preschool is now accepting reservations for the 2022-2023 school year. For more information please visit our Preschool page.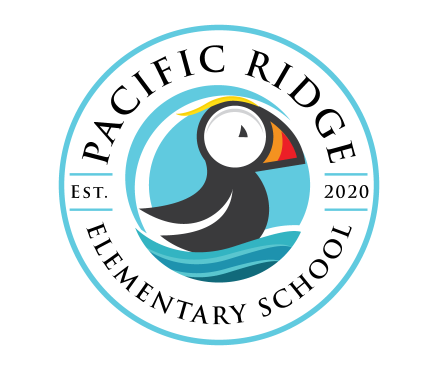 Kindergarten Connect 2022
Do you have a child that turns 5 on or before 9/01/2022 If so you are invited to bring your child to our Kinderconnect Day. Wednesday, May 25th, 2022 from 3:00-4:30 PM at Pacific Ridge. You and your child will rotate through stations including the cafeteria, kinder pod, music room library, and the gym. We will end with a bus ride for all kids from 4:15-4:30. We are SO excited to meet our newest Puffins!